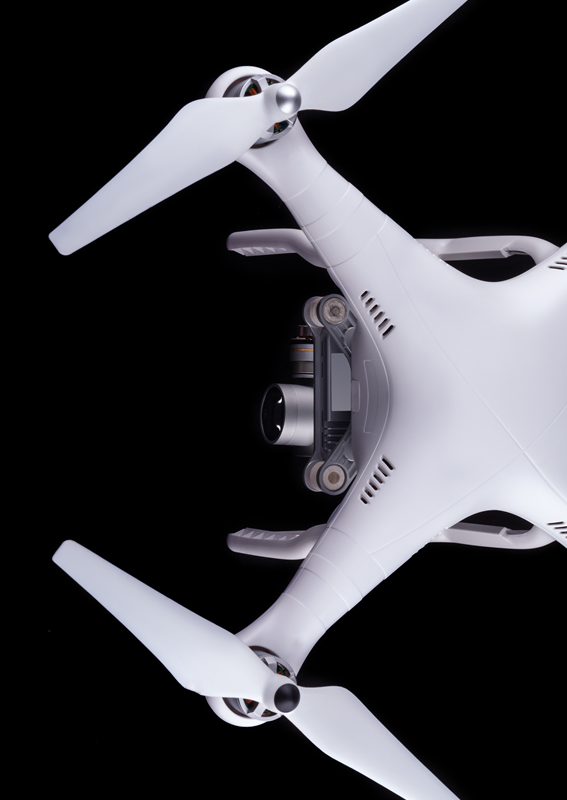 Welcome to a brand new journey!
There is a remarkable amount of information regarding unmanned aircraft (UA) and drones. So much is it debilitating for those who just want to know the certification steps. Here they are:
(This does not include the steps for existing manned aircraft pilots)
Study to FAA Airman Certification Standards (ACS) for the Remote Pilot exam.

Two approaches (see below)

Schedule your exam with a Airman Knowledge Testing Center 

Simply call the identified contact numbers to schedule your Remote Pilot Exam and follow their instructions.
Plan for the day! Do your due diligence…over prepare for getting to the testing center like plan for traffic issues.

OK, you have passed the exam but to complete the process you still need to register with the FAA IACRA system (Integrated Airman Certification and Rating Application).

Expect a 7 day delay for your exam results from the testing center to be transferred to IACRA.

That's is it…meanwhile follow the instructions to print up your temporary certification (carry this with you at all times when flying). Your FAA Remote Pilot Certification card will arrive in the mail in the amount of time they have specified.
Approaches to learning the FAA Airman Certification Standards for Remote Pilots
Learn on your own:
Drone Safety Academy has created the industry's best study guide for free!
Drone Safety Academy has also created 82 bite size micolearning videos available for free!
Drone Safety Academy has create 500+ of the industry's best exam questions of which 200+ are free.
You can find these free study resources at our Learning Portal in the upper right hand corner.
We wish you AMAZING success and as always…be safe 🙂
Be sure to share your pass rate on the 1st YouTube video.
Champion the FAA Remote Pilot Exam with a guarantee
Yes, we have the secret sauce process which will take you to the finish line!
We walk you through the professional grade study guide, we spoon feed you the professional grade videos and all 500+ questions which will help you squash the exam with confidence!
Also, by completing the training process we have two gifts for you which will be sent 7 days after process completion. 1) We send to your address a REAL certificate of completion AND 2) a black long sleeve shirt with the Drone Safety Academy logo in white print. Moreover, if you passed the FAA Remote Pilot Exam with 90% or better you get the distinguished Drone Safety Academy logo with blue print…And finally if you pass with 97% or better you get the Best-of-the-Best with bright gold print. (This does not mean more than one shirt)
Let's get started today: Better Pilots: Safer Skies starts here